CUSTOMISE 
YOUR GLOVES
Whether you are a professional racing driver or a new club racer, we have a product to suit you.
Make your selection below.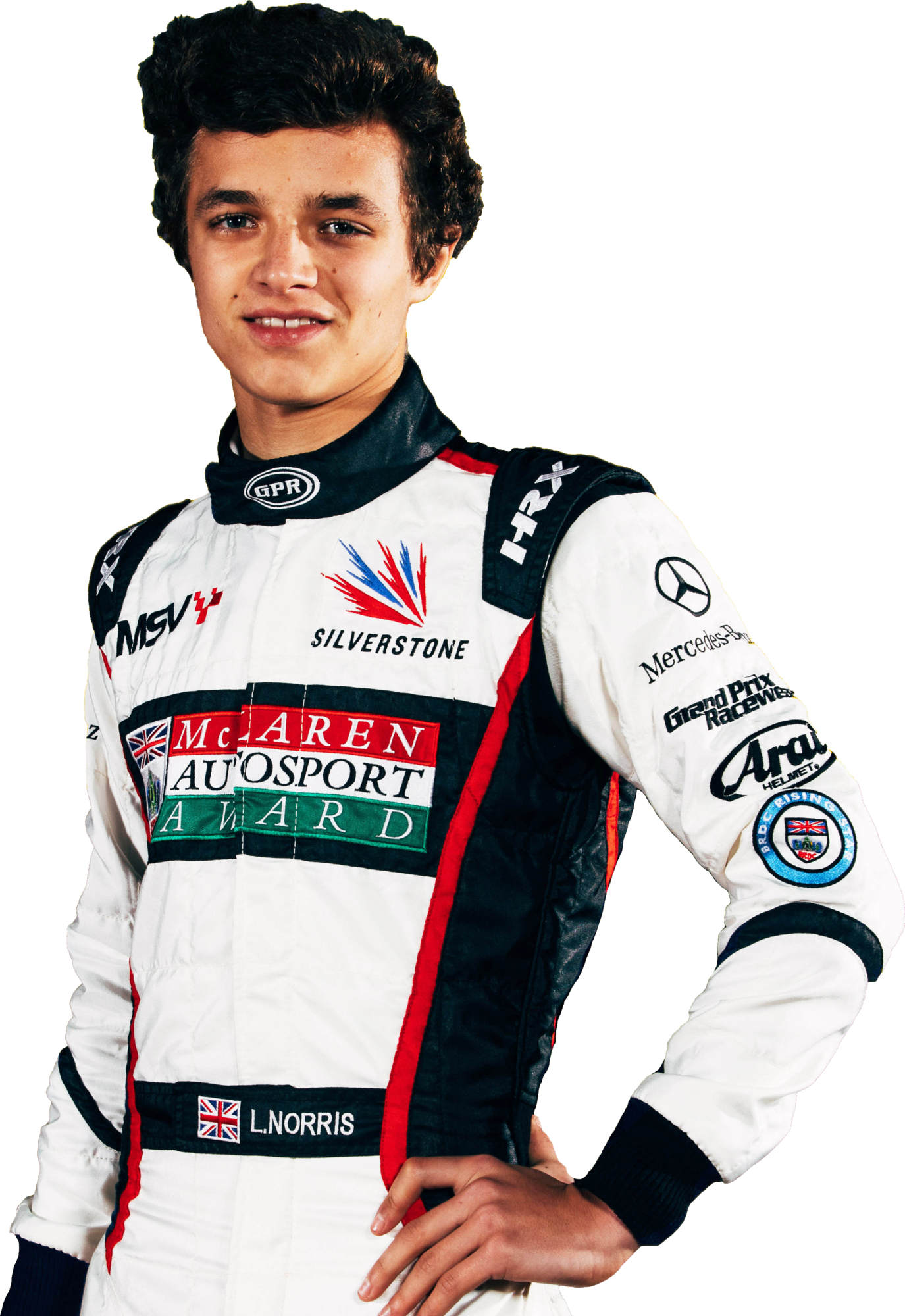 Racer
The Racer glove offers the best possible comfort and grip to the wheel. Designed by professionals for professionals, the Racer glove features external stitching providing maximum possible comfort. During longer races this comfort is vital. Gripping pads have been added to key parts of the palm and fingers to provide excellent grip in all the right places, again reducing discomfort and fatigue to the driver. The Racer is FIA 8856-2000 and SFI 3.3 homologated and is available in a variety of standard colors and sizes. The Racer glove can also be fully customised, enabling the user to maximise their brand image and marketing potential.